Leggenda Bridal

A wedding is truly the "Bride's Day." All eyes are on her, so choosing a dress for the big moment is important. The supportive team at Leggenda Bridal has the skills to make every bride feel like a legend when she slips on a gown and walks down the aisle.
Their ability to transition every formal occasion into a special moment extends beyond their wedding attire. With experience that dates back to 1991, they can match you with the finery that fits different generational moments.
If you live near Doral, Miami, Hialeah, Kendall, or West Kendall, FL, consider making an appointment at Leggenda Bridal.
---
Picture Perfect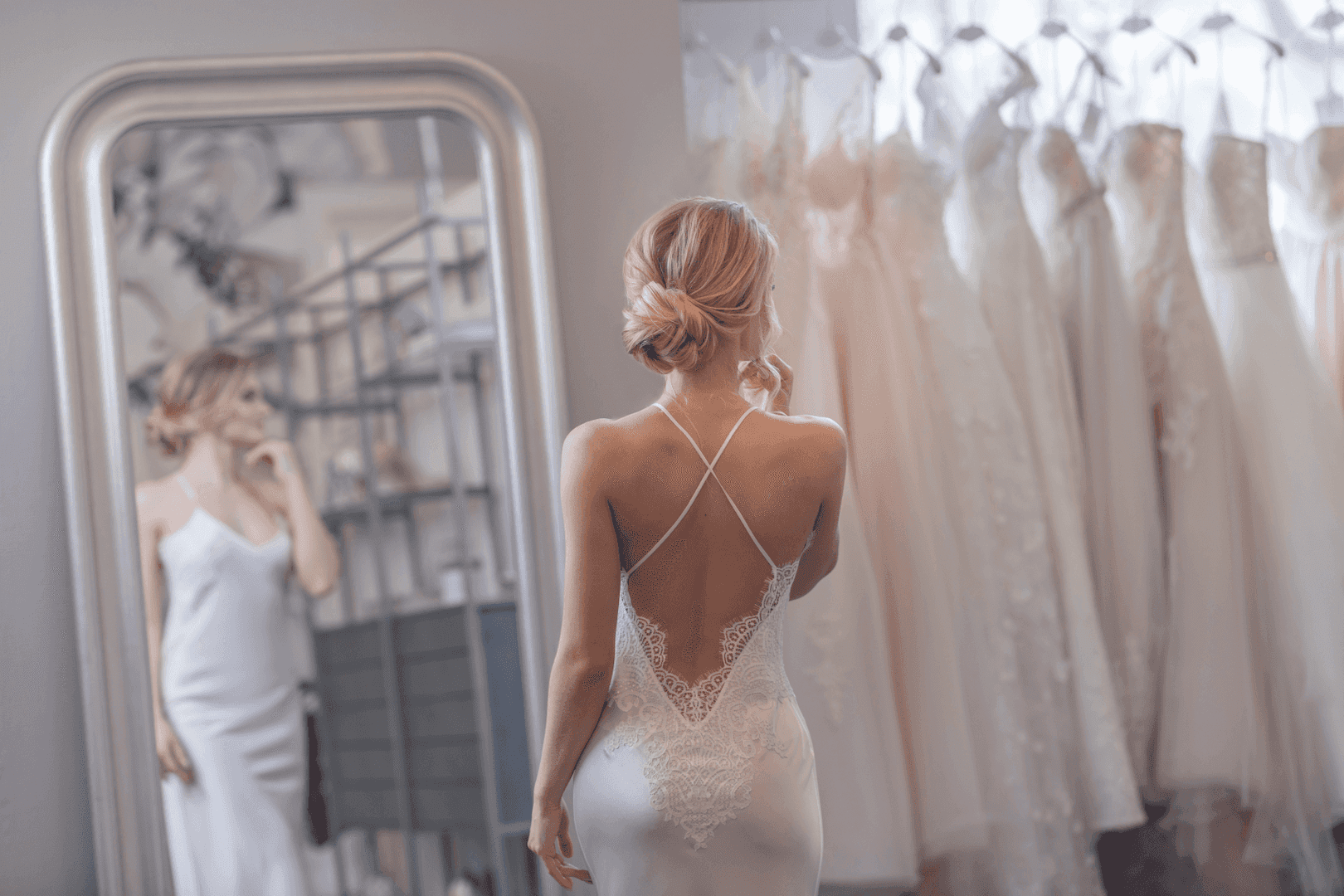 Whether it is a Polaroid faded by the sun or a recent Instagram upload, we can recall defining moments in our lives that age well with the right attire. A prom, quinceañera, or first Communion dress from Leggenda boosts your confidence. After all, you are the belle of the ball when you wear a dress from their selection.
The fashion of Leggenda Bridal will fit your sense of style. You can don a sparkling tiara that is the crowning touch of a moment. Even if you lose your glass slipper, Princesa by Ariana Vara creates a Cinderella vibe that lasts long after midnight. The collection's design results in a vibrant look that leaves a timeless impression.
For prom dresses, an appointment to experience their array of style can include a spin in one of their Tiffany Exclusives. You can select from a virtual rainbow of options that matches your style. This can help you be iconic and create a lasting memory.
---
The Big Day: Trying on Wedding Dresses at Leggenda Bridal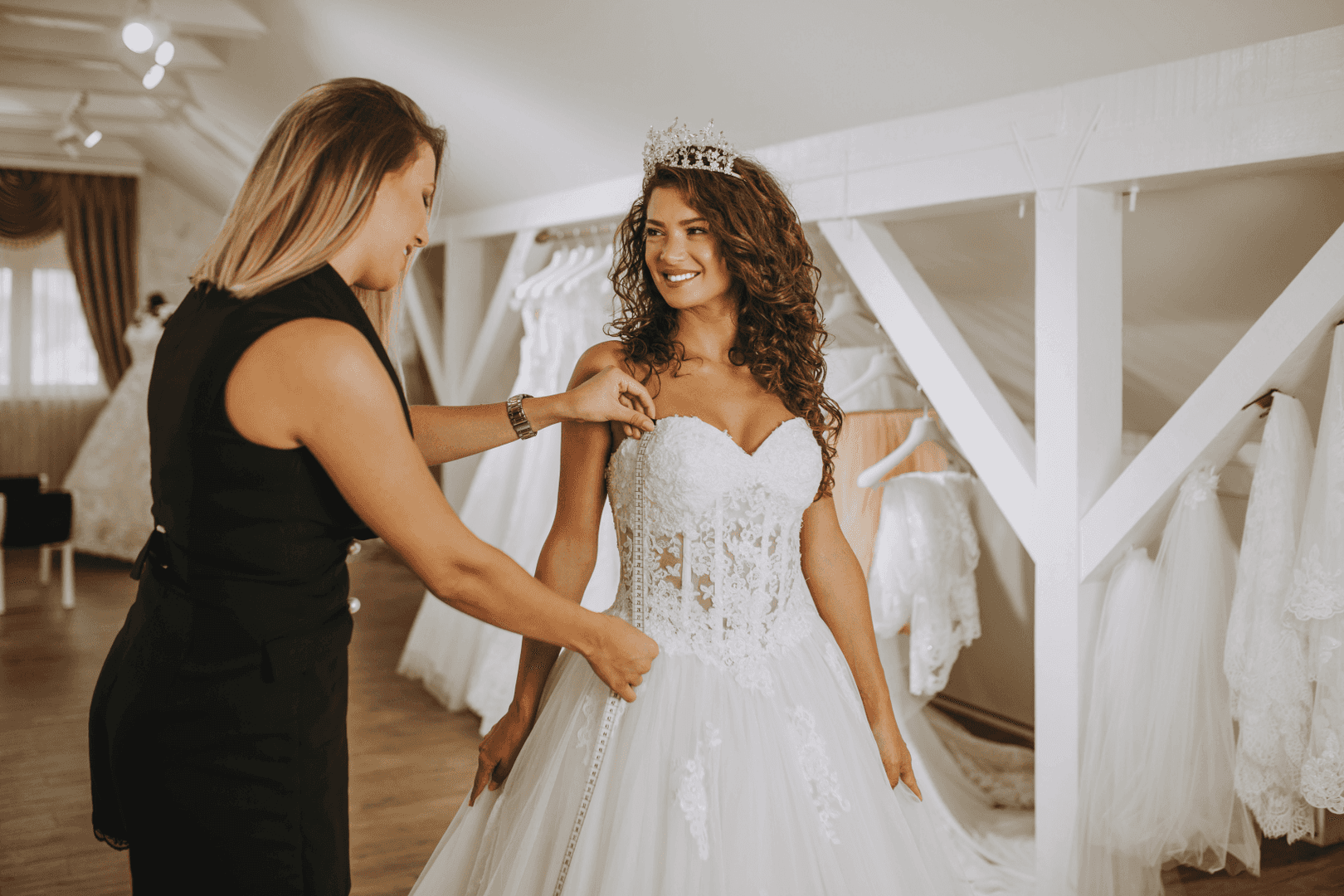 You won't need to turn heads at your wedding. When you walk down the aisle, family, friends, and guests will already be looking in your direction. Envision the look that will let you own the day.
The eclectic dresses at Leggenda Bridal are a seamless blend of styles and shapes. You can choose the right colors for your theme. What can be better than sipping champagne while wearing champagne?
Bold brides can also find a match for their imaginative color palettes. Black, blush, and mocha-hued gowns are included in their extensive collection.
Their comprehensive selection can make your fantasies come true with Disney Fairy Tale Weddings dresses. Leggenda Bridal also has plus-size dresses from Allure to empower every bride's style.
---
Sharing Style With Your Wedding Party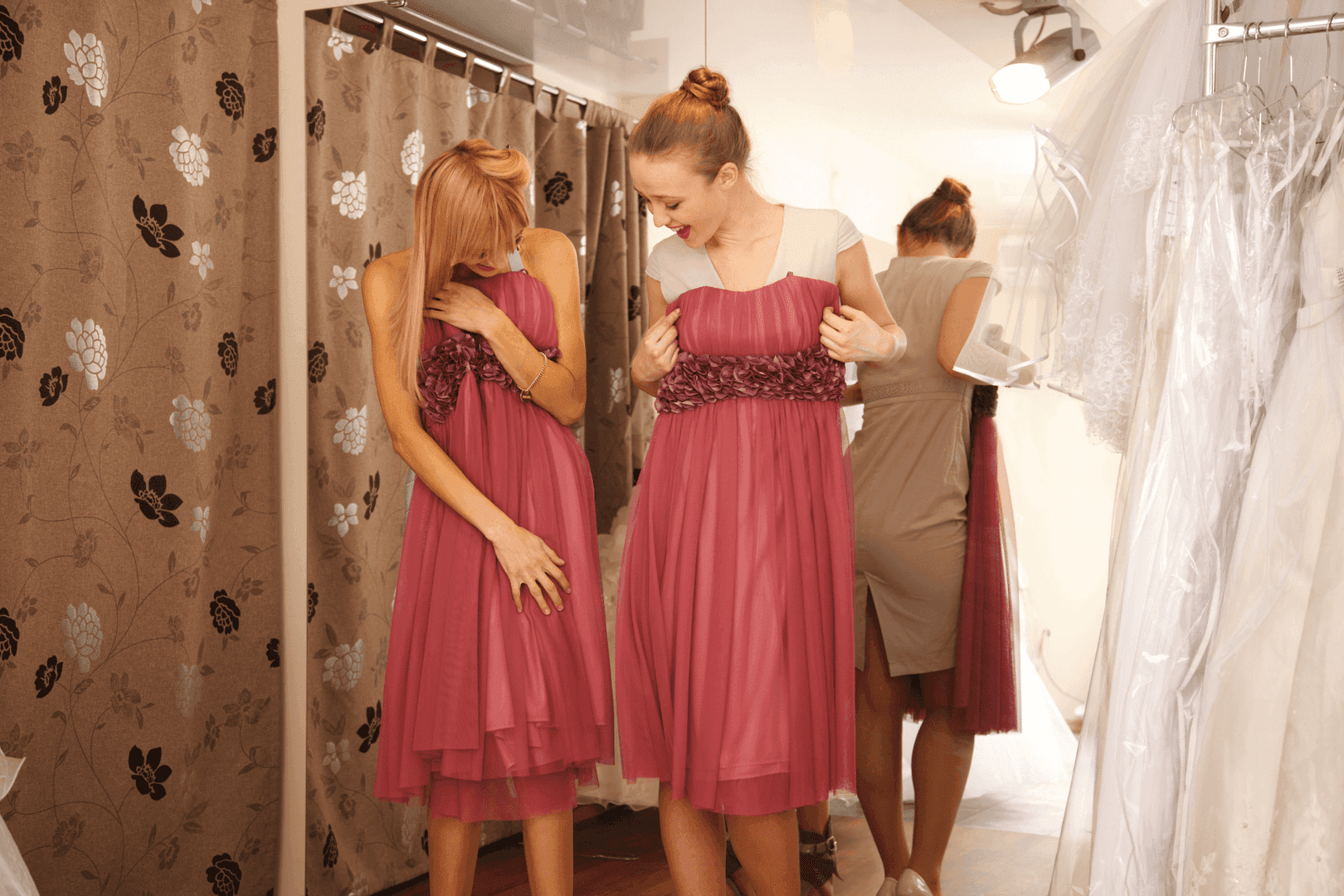 This range of styles is available for every member of your wedding party. Their evening dresses can match the sensibilities of your bridesmaids, family, and your future in-laws. Whether it's a dazzling piece from Rina di Montella or a sizzling number from Couture, Leggenda Bridal allows everyone to feel like a part of the celebration.
This includes dresses for flower girls. While they may be looking up to you during the wedding, it's important they remember a dress that helps them connect to the big day. Let them explore a piece that lets them dream of their own wedding.
How to Become Legendary With Leggenda Bridal
You can schedule an appointment with Leggenda Bridal online. The shop is convenient for brides in Doral, Miami, Hialeah, Kendall, or West Kendall, FL.
For a peek at how Leggenda celebrates you, take a look at their Instagram and imagine yourself trying on one of their revered looks.