Mazda Interior Reviews

Finding a vehicle with a quality interior is important when shopping for a new car. Drivers in the Miami and Doral areas spend quite a bit of time in their cars, so it makes sense to want the most comfortable interior possible. That's why we at Ocean Mazda have taken the time to create these in-depth reviews of the interiors of Mazda vehicles
Continue reading to learn more about what our interior reviews have to show Hialeah and Kendall drivers. Then contact us to schedule a test drive!
Why Read Mazda Interior Reviews?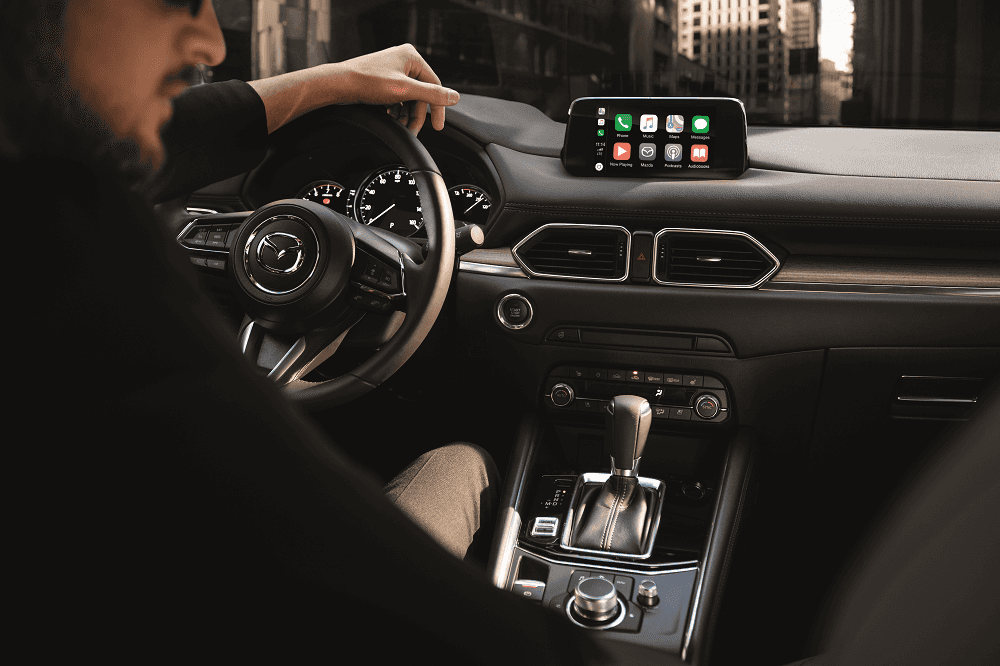 There's nothing quite like the inviting interior of an expertly crafted Mazda vehicle. Our Mazda interior reviews will show you what's available and what's standard with each Mazda model. We want to show drivers some of the best each Mazda vehicle has to offer, so they can find the right model for them.
Look through our Mazda interior reviews to learn which vehicles offer comfortable features such as leather seating. When you have a car equipped with genuine leather seating, you can sink into a supple driver's seat and relax.
Additionally, our interior reviews will cover features such as available dual-zone automatic climate control. If you're looking for features that will make your cabin more comfortable and convenient, you'll find that right here in our available interior reviews.
How Reviews Help Your Research
When you're looking to find the right vehicle to suit your needs, you need to read reviews to get the best information. Reviews offer drivers easy to digest information that will help them make a better buying decision. By reading our reviews, you can get clear and concise information from a reliable source.
Our goal is to provide specifications information in a readable format, so you don't have to spend too much time looking through specs pages. We'll help you find what you need just by reading our available reviews.
Explore Our Available Mazda Interior Reviews Today
If you're a driver in the Doral or Hialeah area, we want to help you with our available Mazda interior reviews. These reviews are just what Miami and Kendall drivers need when finding the perfect car for them.
At Ocean Mazda, we are driven to help drivers conduct thorough research when making a buying decision. If you want to learn more about the interior features of our available Mazda models, follow our available links to learn more today!