These Must Try Miami Restaurants will Create the Perfect Night Out

Miami offers an excellent culinary landscape with unique flavors and an upscale atmosphere. These must-try restaurants in the Miami area offer excellent variety and are sure to satisfy any diner looking for something new.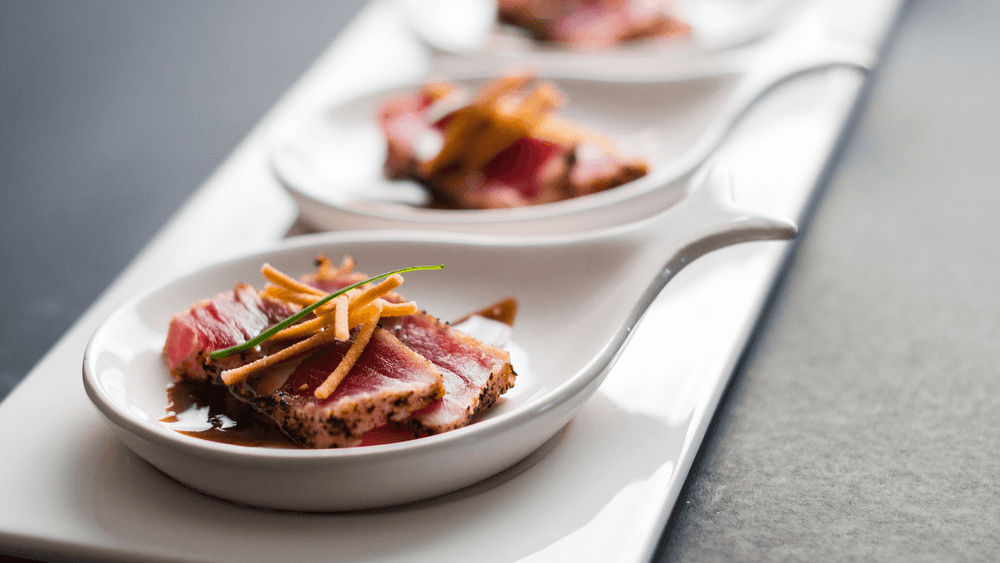 Drawing inspiration from Asian cuisine, Kyu brings us something unique to Miami's culinary scene. This restaurant offers excellent entrees along with refreshing, fruity desserts, all with a full list of sake and wine options.
Enjoy a complete menu with smoked, chilled, wood-fired dishes and more. Try an available Wagyu Beef Brisket with black shichimi pepper or some Tuna Tataki. You're sure to experience something new when you come to this restaurant.
For those looking to experience truly authentic Italian dishes, the Ristorante Fratelli Milano offers an extensive menu. This family-owned, fine dining experience is great for anyone looking to eat at an intimate venue.
Come to this restaurant to try the available Pesce Spada al Rosmarino. This dish comes with grilled swordfish, rosemary lemon sauce, and grilled vegetables. For a comfortable dining experience with rich, expertly crafted food, come to Ristorante Fratelli Milano.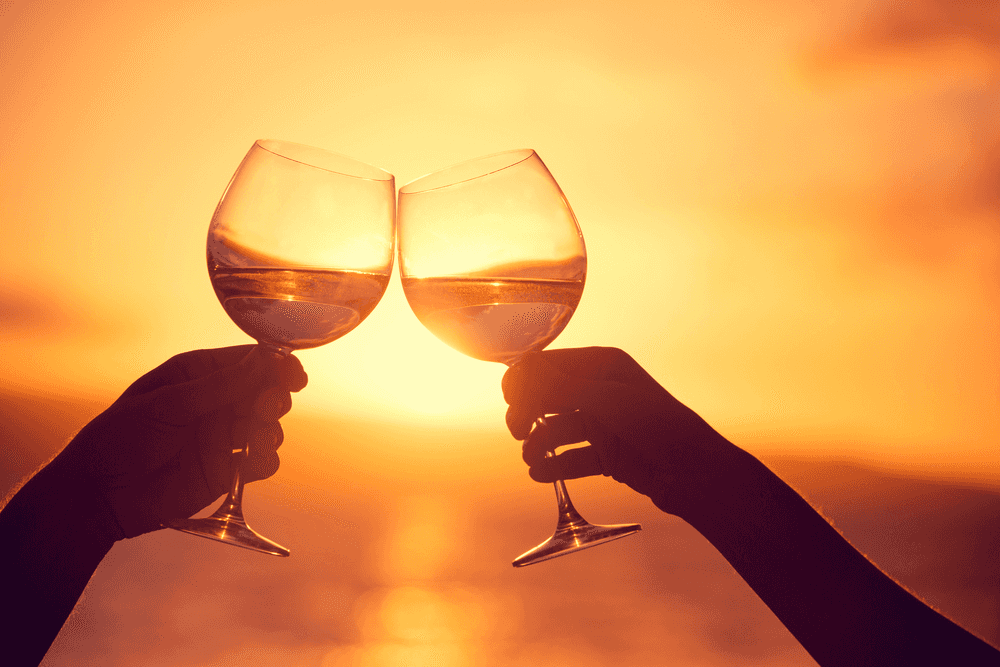 There's nothing quite like enjoying an excellent meal while sitting out on a waterfront. At the Rusty Pelican, you will find American-style seafood with some enticing available menu options such as a caviar and champagne tasting experience.
Come in with a large group and enjoy an available Three-Tiered Seafood Tower with oysters, shrimp, lobster, snow crab claws, sushi rolls, sashimi, and ceviche. There are also entrees such as Sunflower See Crusted Halibut that offers a savory and sharp-tasting experience.
Come Visit Some of These Must Try Miami Restaurants
If you're looking for a place to experience truly creative culinary creations, Miami is the place to go. Here, you'll find plenty of variety to get that perfect night out that you'll remember for years to come.