Miami Winter Event Guide

Winter may halt outdoor activities in many places around the country, but Miami remains a vibrant, lively city throughout each month of the year. To see what's in store this season, check out our Miami Winter Event Guide.
The following events discussed often draw large crowds, and will appeal to locals and tourists of various ages. So, free up some space on your calendar because these shows, festivals, and gatherings are sure to demand your attention!
Art Deco Weekend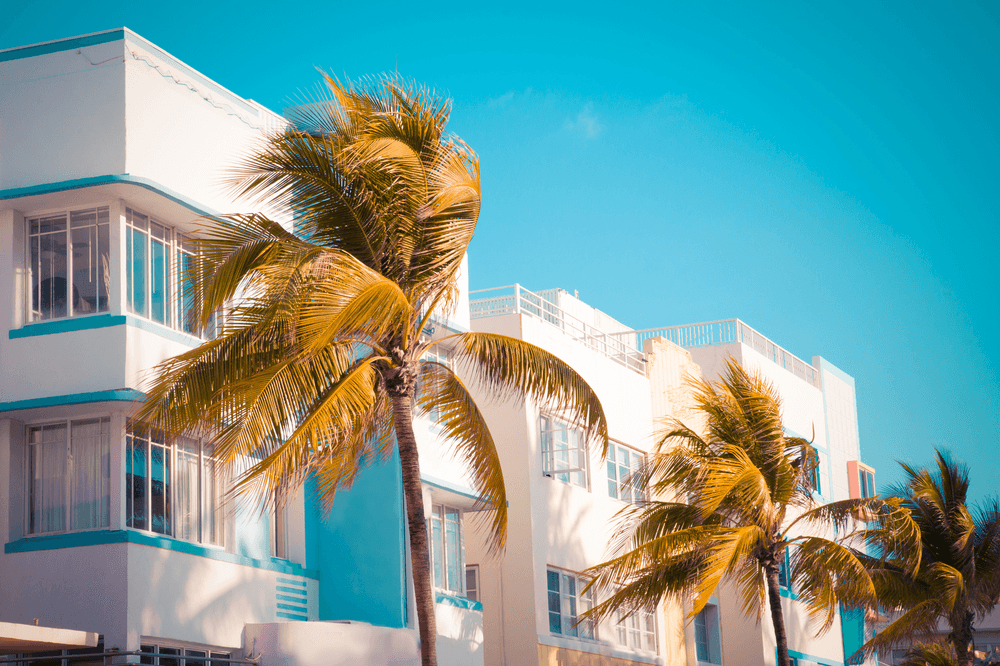 The fabulous vistas and shimmering facades of Miami's architectural landscape are rightfully celebrated each year during Art Deco weekend.
This grand festival lures guests from all walks of life and includes more than 80 events. Some of these events include live music, lectures, walking tours, art exhibitions, and fashion shows.
Calle Ocho Festival
The dazzling Calle Ocho Festival is a street fair that celebrates Latin pride and community togetherness.
This festive event is endless fun for all involved. There are eight distinct stages you can partake in, and they include entertainment like live music, along with plenty of Latin dishes and gourmet recipes to try out.
Coconut Grove Arts Festival
Another trendy and art-inspired event that occurs during Miami winters is the Coconut Grove Arts Festival.
This event extends three full days and gives budding artists an opportunity to present their work in front of an audience. In total, you can explore the artistic minds of over 260 unique creators.
Miami International Boat Show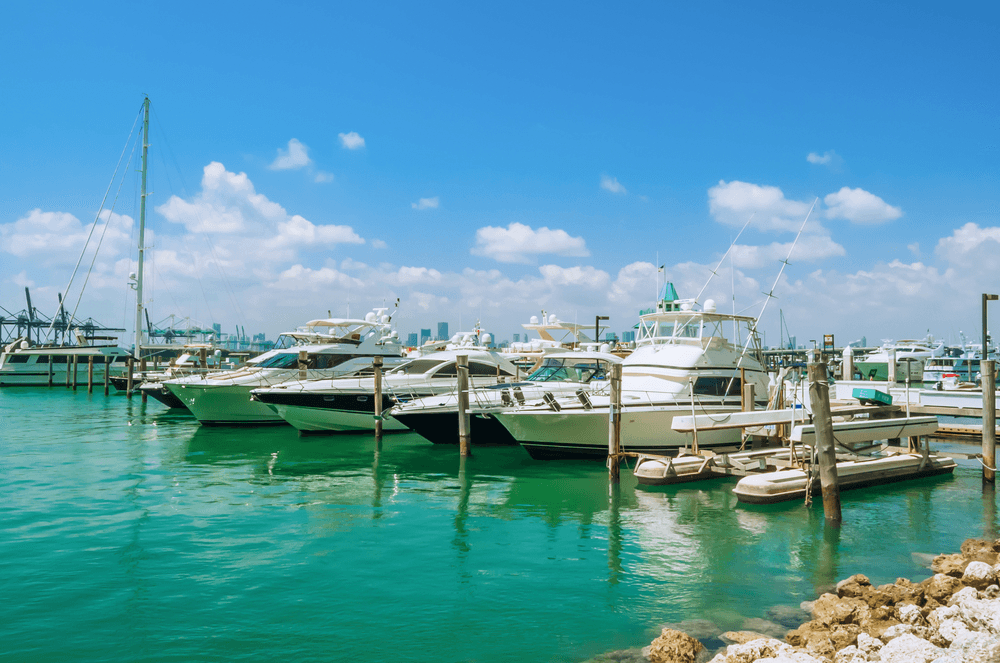 Want to spend time near the water while gawking at luxurious boats? Then consider checking out the Miami International Boat Show.
This splendid get-together spans five days and will get you up-close and personal with some of the most unique and showy ships in the entire gulf. Plus, there's plenty of drinks available as well.
NightGarden
You can enter an alien world of luminous wonder by checking out the annual NightGarden display.
This event occurs at the Fairchild Tropical Botanic Garden where every year, the garden itself is turned into a psychedelic neon playground that will evoke your wildest fantasies. Some of the mysteries you'll uncover while wandering around include talking trees, mazes, scavenger hunts, and glowing dandelion fields.
Check Out These Winter Events in Miami
Miami is a lively city that always savors the chance to have fun and express itself. So, consider partaking in any of these events to really get a feel for the texture of this multicultural metropolis!