Pool Cleaners Near Miami, FL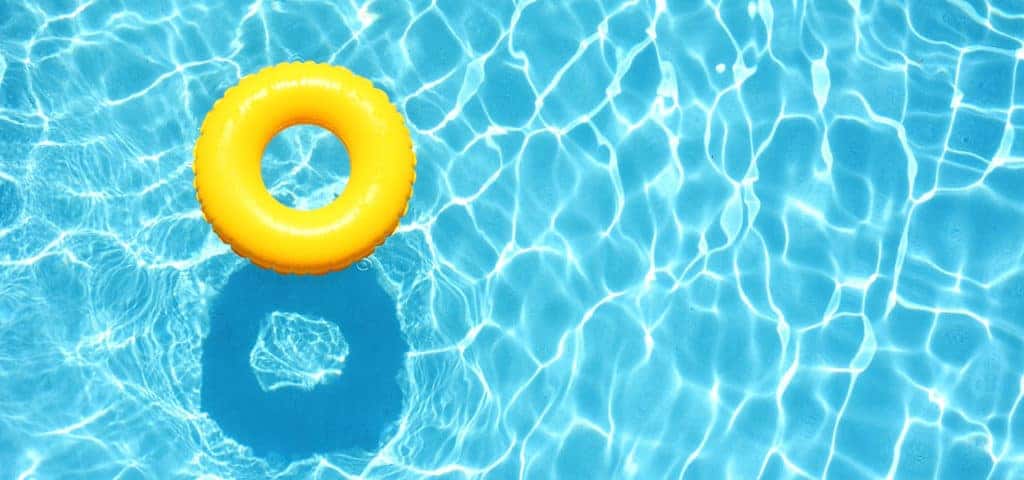 If you live near Miami, FL, you know that sometimes it's necessary to dive into the pool to escape the summer heat. If you're lucky enough to have a pool of your own, it's important to keep it in good condition so you can enjoy it for years to come. You'll need to have your pool properly cleaned and maintained periodically to keep it in great condition for swimming and splashing. Here's a list of our top pool cleaners near Miami, FL, listed in alphabetical order.
ALL FLORIDA POOL & SPA CENTER
This company offers a vast range of pool-related services, including regular service for your residential pool. Pool not looking its best? Opt for a pool remodeling or resurfacing, or add a fun water feature. All Florida also sells hot tubs and spas for the ultimate luxury. Speak with their experts for information on the pump, filter, heater, cleaner, and anything else you need for your pool – and all of them are available for sale right at All Florida Pool & Spa Center, so you'll be able to pick up everything you need in a single trip!
FLOW-TECH POOLS
This shop offers all of the services your pool needs, from water testing and balancing to pool efficiency analysis. Their technicians will ensure all of your equipment is performing optimally. They can also perform leak detections, and repair any leaks that may be costing you money. Need a complete renovation of your pool? They do that too! Or if your pool's floor is looking grimy, they can simply provide it with an acid wash to kill algae and wash away dirt.
GABLES POOL
Don't have a pool yet? Gables Pool offers custom, state-of-the-art pools which can be fitted with gorgeous water features, updating your Florida home with luxury and fun. After your pool is designed and installed to fit your exact specifications, Gables Pool offers a variety of services to keep your new pool in great shape. They offer daily to biweekly cleanings, as well as repairs for any issues you may experience with your pool equipment.
GET YOUR POOL CLEANED NEAR MIAMI, FL
Don't skimp on the cleanliness and quality of your pool! Keep it fresh and fun with regular cleanings from a convenient service provider near Miami, FL.