These Must Try Restaurants in Miami FL are Where Food and Entertainment Collide

The city of Miami is in no short supply of unique restaurants offering exciting atmospheres and food that needs to be tasted to be believed. That's why finding the right restaurant can require a lot of research on where to go for the night. It's for that reason we've found some must try restaurants in Miami, FL, where food and entertainment collide.
Diners in search of a fresh take on the restaurant experience will find a unique club atmosphere at Bâoli. This restaurant offers an Asian fusion menu with dishes like Thai Wok Fried Wagyu Beef and Hot Pot Truffle Risoto.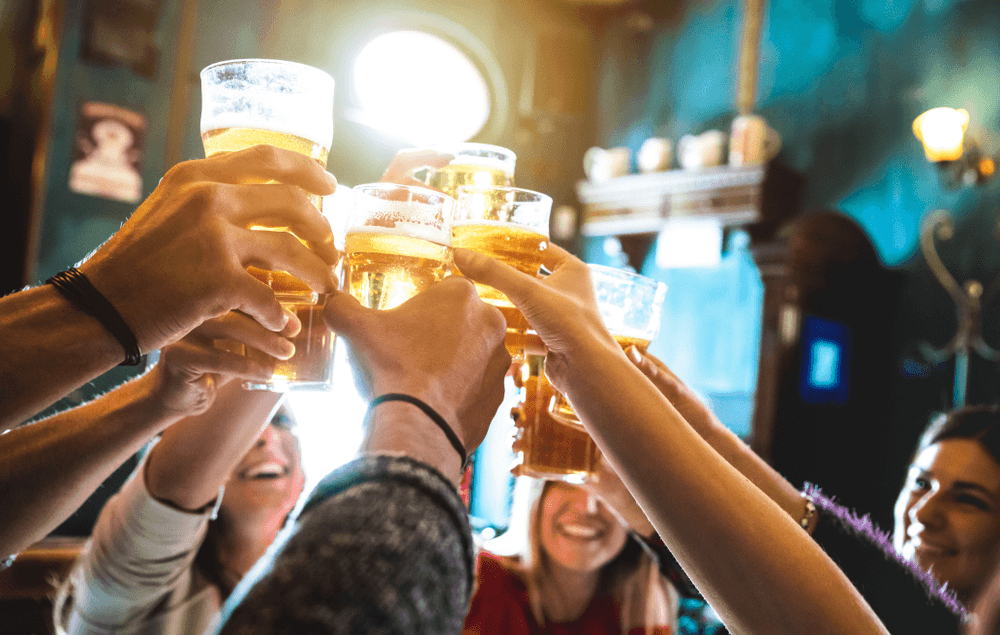 This restaurant opens late and the party picks up as the night goes on. You'll find DJs playing here on rotation as well as a lounge where you can enjoy a refreshing cocktail. For a taste of the party lifestyle that drives the city of Miami, visit Bâoli.
For those looking for a more casual dining environment, visit The Spillover. This is a seafood restaurant that aims to let you take it easy and just enjoy some great food. Take a bite out of the Florida Fish Tacos or try the Bababooey burger, a beef burger with brie, caramelized apples, cinnamon butter, grilled onions, bacon, and honey mustard.
This restaurant offers a wide selection of drinks as well, from local beers to flavorful meads. Plus, dog owners rejoice, this restaurant allows dogs and even provides a special menu for pups that come in. Your puppy can enjoy dishes like chicken and rice with a Cuban chew-gar.
Get a Taste of Miami at One of These Restaurants
Whether you're looking to enjoy food and a party, or you just want a casual place offering some locally sourced ingredients, these must try restaurants have you covered. It's time to get out there and see some of the best Miami has to offer.