Seafood Festivals Near Miami, FL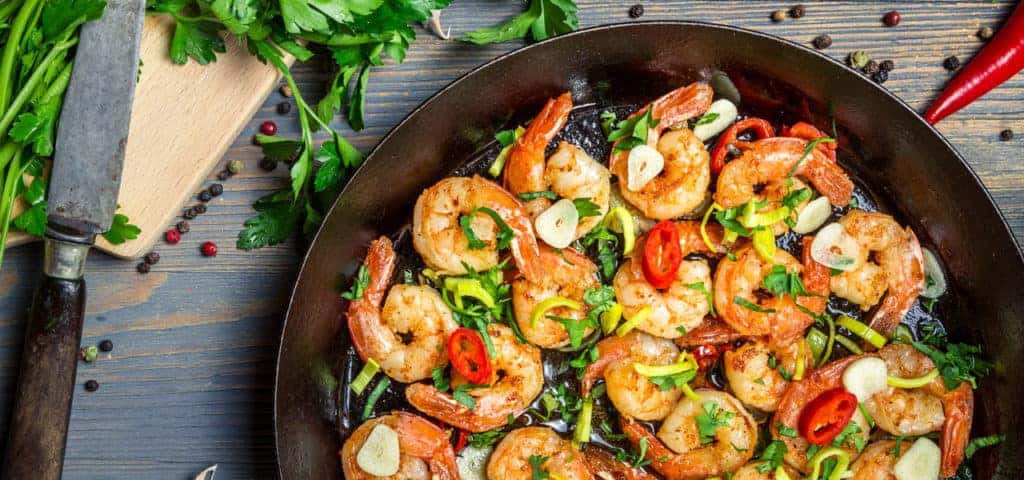 There's no better way to celebrate Miami's vibrant culinary scene than with a seafood festival, where you can sample some of the best seafood dishes the city has to offer. This October, these two festivals are our top picks—you don't want to miss the exclusive, fresh foods you'll get to enjoy!
COCONUT GROVE SEAFOOD FESTIVAL
October 21st & 22nd
This fun event at Miami Marine Stadium is a weekend of the freshest seafood and family fun. Aside from a huge variety of vendors serving up delicious seafood dishes, you'll find a variety of other activities to enjoy. Kids will love Sunday Funday offerings, including a scuba diving pool, water slide, "Robosurfer" surfing simulation, and more.
Head to the Kitchen Lab to view live cooking demonstrations from some of the best chefs in Miami. Check out the Battle by the Bay to see these chefs face off against one another to determine who can prepare the best fish tacos, ceviche, and paella. When you need a break from the heat, stop by the Shipwreck Bar & Lounge for delicious oysters and a specialty cocktail menu.
SOUTH BEACH SEAFOOD FESTIVAL
October 17th to the 21st
Each day of this week-long upscale event offers unique activities and seafood for you to enjoy, kicking off the start of Miami's stone crab season.
Tuesday: "Crabs, Slabs and Cabs," featuring food from Cambria and Menin Hospitality.
Wednesday: "Cooking and Cocktails," featuring GOYA and Herradura.
Thursday: "An Evening at Joe's," featuring La Crema.
Friday: The "Chef Showdown" event pits some of Miami's top chefs against one another, letting the audience act as the judge of which dish comes out on top.
Saturday: The main event of the week is the beachfront festival, featuring pop-up cafes from Miami's leading restaurants with the freshest seafood. With your ticket, you'll have access to complimentary open bars and wine pairing experiences! Enjoy tunes from iHeart Radio DJs, culinary demos, and plenty of other activities.