Local Spotlight: Broski Ciderworks Brings Craft Hard Cider to Pompano Beach

What started as two bros getting interested in the brewing arts soon evolved into a premier hard cider brewery in South Florida. After years spent mastering the chemistry and production of hard cider, Broski Ciderworks has become a staple of Pompano Beach. Founded in 2015, the company's quality has earned them many awards, highlighted by winning the U.S. Cider Open Championship in 2017, 2018, and 2019.
The brewmasters at Broski Ciderworks have honed their skills to reach peak cider quality. All of their ciders ferment and age for at least eight weeks, allowing the ciders to reach the level of excellence that has established them as a South Florida staple.
---
Inside the Ciderworks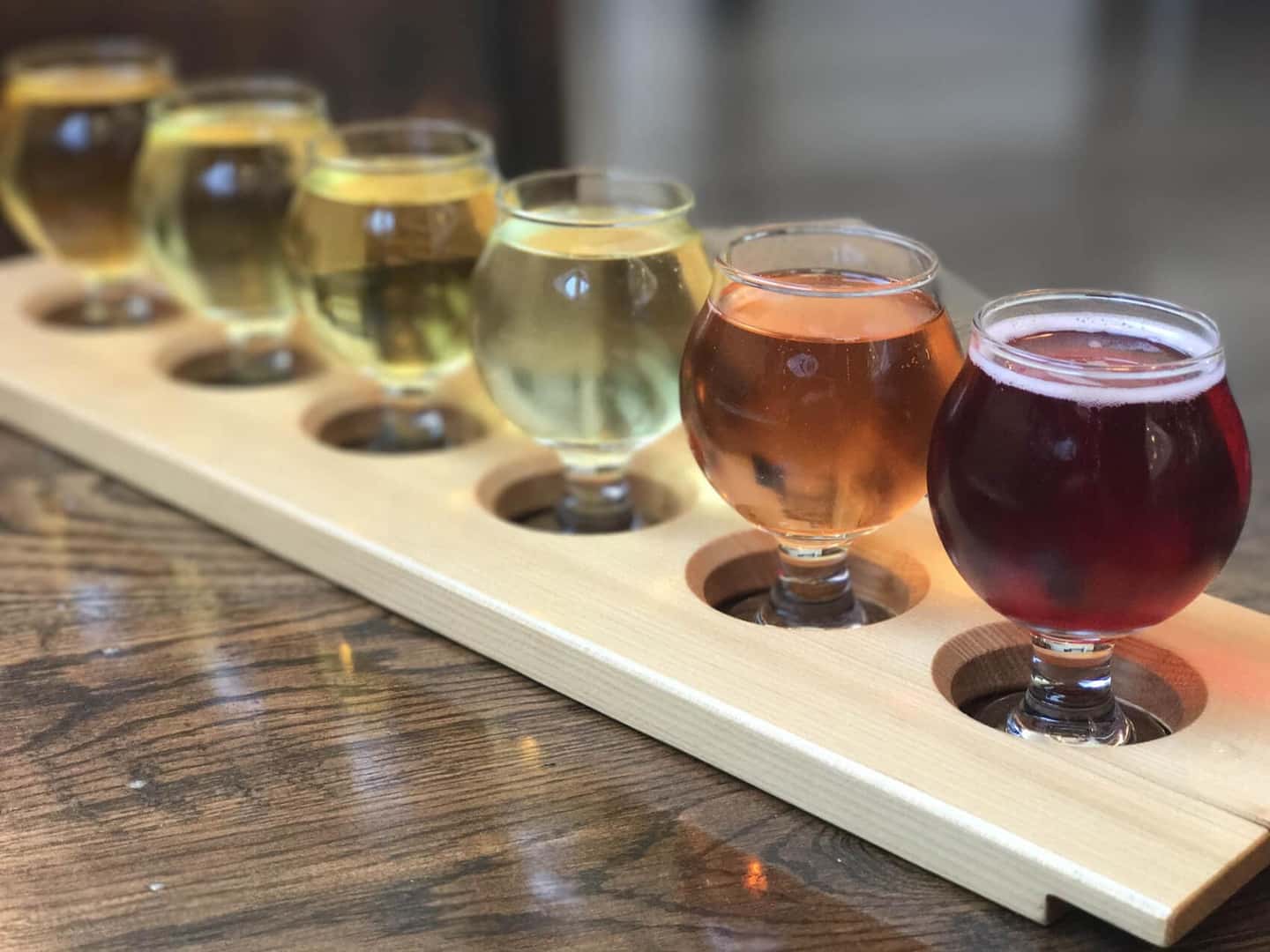 Interested in seeing how this award-winning craft cider is created? Broski Ciderworks offers tours of their state-of-the-art cider-making facility, giving insight into the process that brings delicious hard cider to South Florida. If you're looking for a way to sample the latest offerings, the taproom is the place to be.
Patrons can keep an eye out for special events in the taproom, from food truck appearances to game nights. This is also the place to be the first to try new special edition ciders, so fans should keep the taproom on their radar.
---
Broski's Core Ciders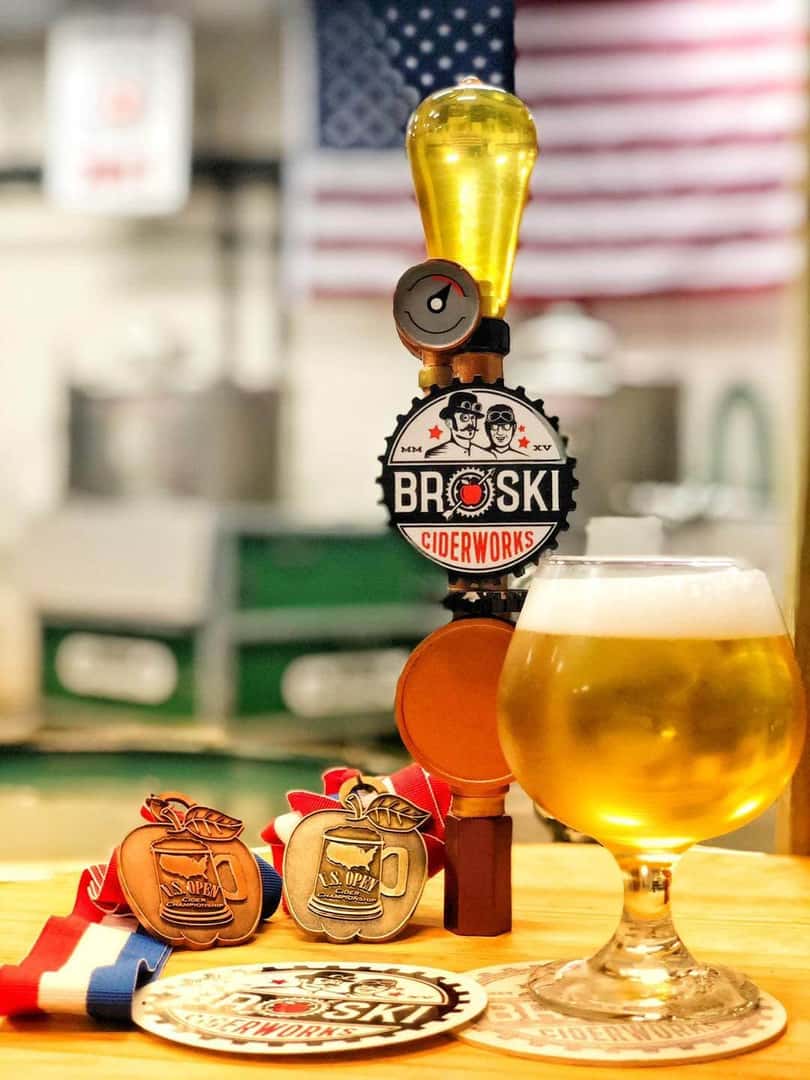 Broski Ciderworks brings delicious and refreshing variety to their central lineup of hard ciders, all of which are naturally gluten-free. The Passion Fruit Cider takes inspiration from the tropical South Florida environment. Sweet apple flavor balances the acid from passion fruit flavors. This semi-sweet taste and passion fruit aroma make for a great start to the Broski year-round selection.
For those looking for a traditional cider, the Crisp Cider makes for an excellent choice. The bold apple flavor puts the expert experience of Broski Ciderworks on display. The Crisp Cider gives a great impression of South Florida's hard cider scene, making for a great introduction to more Broski Ciderworks' offerings.
Increasing their tropical flavor offerings, the Mango Cider offers a sample of one of the sweetest staple fruits of the region. South Florida offers a bounty of extra sweet mangoes ripe for the brewing. The sweet and refreshing Mango Cider is available throughout the year, bringing the summer flavors in every season.
For those looking for a fun and tasty twist on hard cider, the Strawberry Lemonade Cider makes for a great choice. Apples meet strawberry and lemon flavors to make a drink reminiscent of warm summer afternoons. Broski Ciderworks brings a modern twist to this old-time favorite, making for a smooth drink from start to finish.
---
Try a Hard Cider from Broski Ciderworks Today!
Broski Ciderworks has become a leader in hard cider craftsmanship, and it's easy to see (and taste) why. Born in South Florida, these hard ciders will tempt your taste buds with apple sweetness that is balanced with a wide range of acidic flavors to make a cider you'll want to bring to your next party.
Stop by for a tour and a sample from the experts at Broski Ciderworks, and follow them on Facebook and Instagram!
---