Local Spotlight: Doral Fitness

---
Exercising is a great way to stay healthy, but there are many different ways to get started, from home workouts to gym routines. Working out isn't something you have to do alone. At Doral Fitness, you have a community of people looking to get fit and a staff of trainers to encourage you to do your best.
---
Get to Know Doral Fitness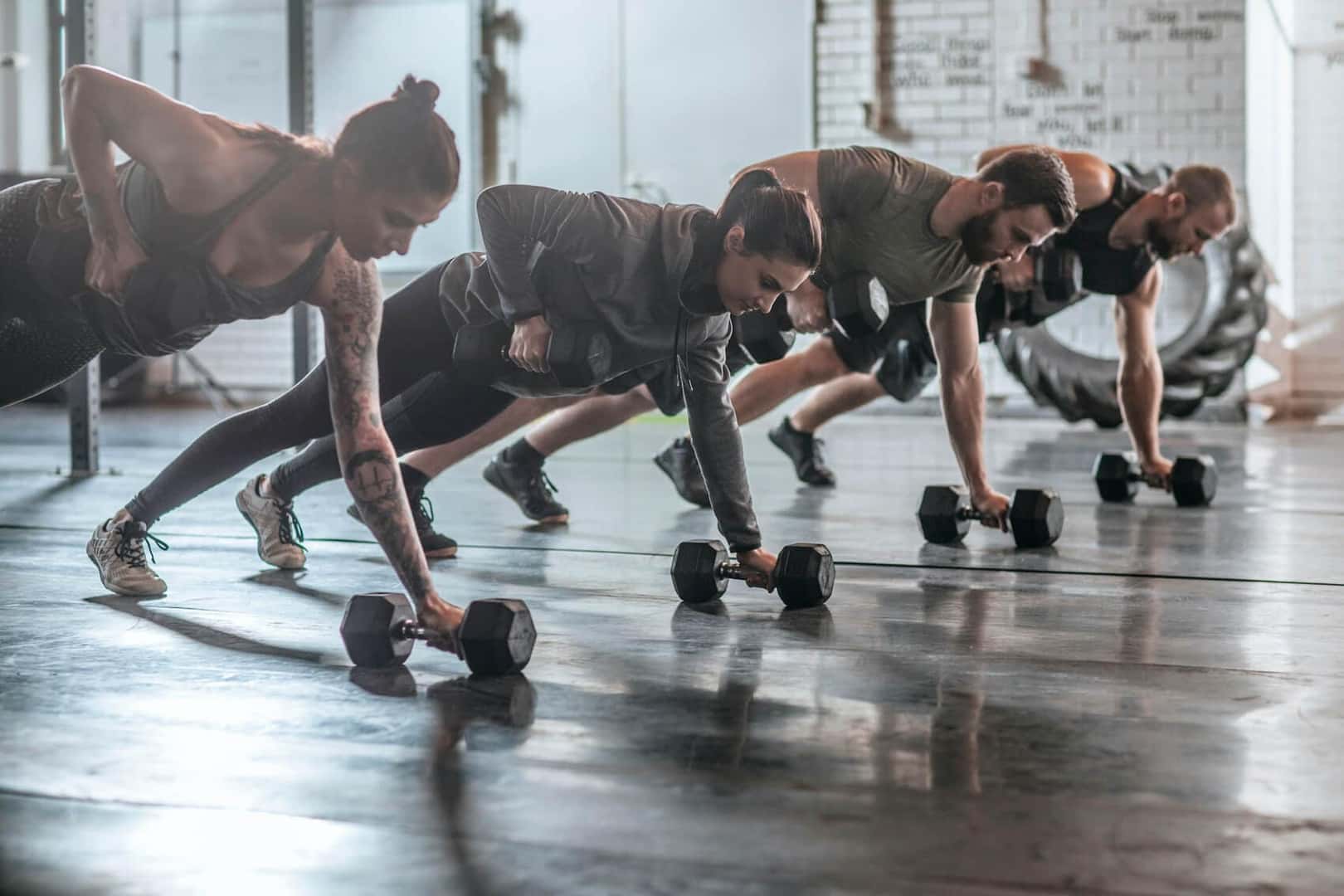 Doral Fitness Studio opened in 2010 and is owned by Virgilio Nunes. Nunes was a bodybuilder and trainer, and he opened the gym to enhance people's lives through health and fitness.
Doral Fitness is focused on today. They don't worry about yesterday's workout because today is a new day and another chance to be a better version of yourself.
"When you're here, you can reach whatever goals you set your mind to." Nunes and the trainers at Doral Fitness Studio are here to help you achieve your fitness goals.
---
A Full Gym Experience

There are many different features of the Doral Fitness. There are plenty of machines for cardio workouts and weights for strength training. If you need a little bit of help, talk to their on-site trainers and get the help you need for perfecting that technique or the encouragement to finish your workout.
There are three different pricing options to choose from, so you can select the one that best fits your needs and lifestyle. The first is a daily price, no contract required. You'll have access to the whole gym, including on-site trainers, showers, and even their nutrition center.
The next pricing option is a monthly option. There is no contract for the monthly option as well, and you'll get access to everything the gym has to offer. The final option is the yearly payment. Pay once, and you don't have to worry about it for the rest of the year.
---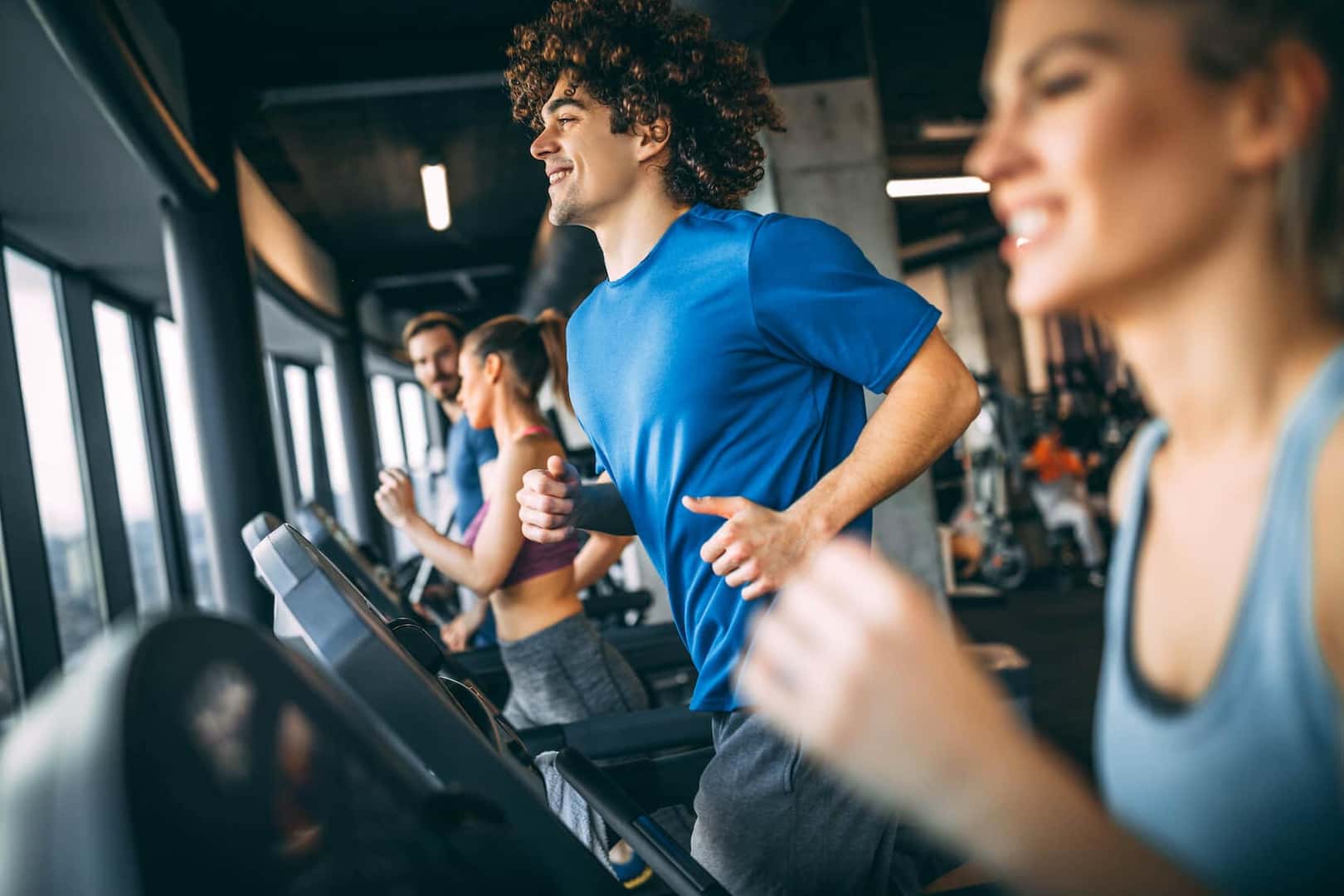 Strive for Strength
Want to head to a gym and work up a sweat? Consider heading over to Doral Fitness for some cardio and strength training.
If you want to take a look at what Doral Fitness is up to, check out their Facebook page. You can see videos of fellow gym lovers working out, get updates on gym hours, and find motivation for working out.
---