Sprint to These Top Gyms Near Miami, FL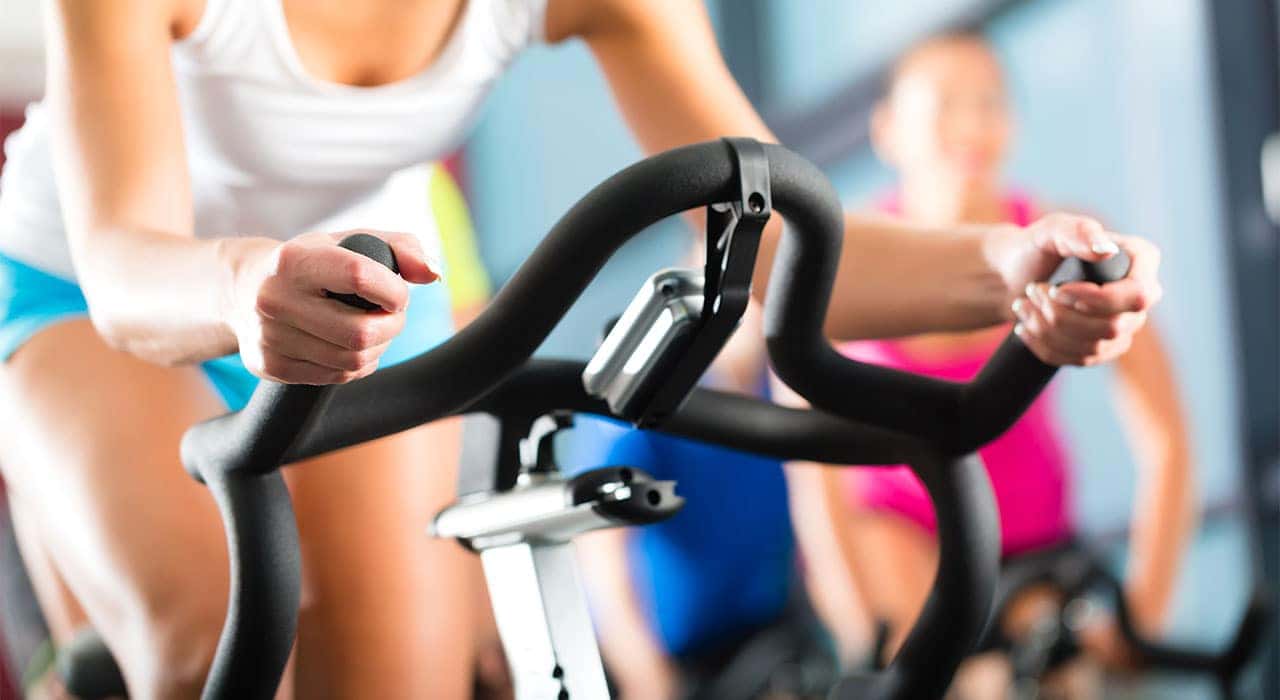 Staying in beach-ready shape is hard work. And when you live in a place where it's summer all-year round, doing the time at the gym is required to look your best. However, slugging it out on the treadmill for hours can get boring. But if you check out these fun and fit locations, you can stay in awesome shape while also having a blast.
This probably sounds too good to be true, right? Actually, it's possible to enjoy yourself while getting a great workout. And these gyms make sure that happens by offering a lineup of unique and blood-pumping classes for men, women, and children. So, lunge on over to these body-shaping hot spots near Miami, and get ready to move!
ADAPT
At ADAPT fitness center, you'll be trained, pushed, and encouraged to become an athlete. Whether you're a newcomer to life at the gym or an exercise veteran, there's a little something for everyone at this Miami facility. You can get your sweat on with their lineup of a group classes like yoga, spinning, and boot camp training. Or, you can opt for a small group personal training session.
Planning to run a 5K? Performance sessions last two hours and aim to condition you for any of your fitness goals. Check out their Instagram for a taste of what customers of this gym have achieved!
LEGACY FIT™
Starting off with only one location, Legacy Fit™ is a multiple-location training center that specializes in High Intensity Partner Interval classes and personal training. Manning Sumner, founder of Legacy Fit™, created the No Days OFF™ lifestyle guide and uses this methodology to help train his customers and employees. Each trainer will work with you to design an exercise and diet regime to get you in the best shape of your life. On top of that, once you're a member, you can sign up for any number of boot camp or cardio boxing classes.
Discover even more about this popular locale by heading to their Facebook page and taking a look at customer reviews!
METROPOLIS FITNESS
Searching for a place that has fitness opportunities for your whole family? Check out Metropolis Fitness. With classes like Hip Hop Kids and family memberships, you'll feel confident that you're helping your children learn healthy habits. Plus, you can participate in a class of your own, like spinning or Power Pilates, or use one of the state-of-the-art treadmills or ellipticals. Each machine contains an entertainment system to keep you from getting bored during your run.
Need a post-workout pick-me-up? The juice bar provides drinks and snacks for a boost of energy. In addition, each professional trainer will work with you based on your fitness goals and design a plan to help you achieve the body of your dreams.
Stop over at their Facebook page to see pictures of their classes and special events!