Top Movie Theaters Near Miami, FL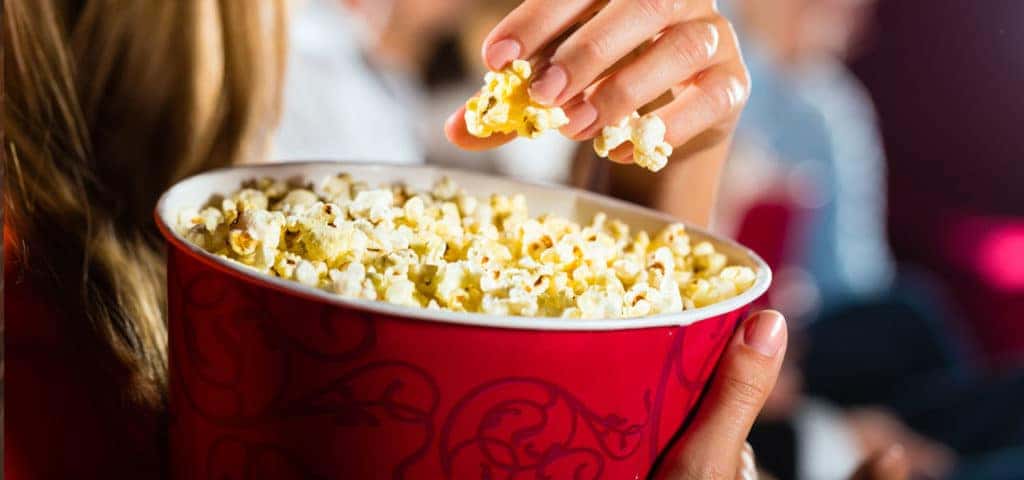 In today's world of advanced technology, we usually don't need to leave the house to see the latest movies. But there is something both nostalgic and exciting about going to a movie theater that all the movie apps in the world can't provide.
That's why we wanted to fill you in on the top movie theaters in the Miami area. Whether you're into independent films, the latest Hollywood releases, or a mix of performances, these theaters are sure to provide you with a fun night out.
MIAMI DADE COLLEGE'S TOWER THEATER
Originally established in 1926, Miami Dade College's Tower Theater certainly has some history behind it. As a cultural hub for Cuban refugees in the 1960s, the theater served as a place where American and Cuban cultures combined, while providing great entertainment at the same time.
Today, MDC's Tower Theater is both a historical landmark and a place where community members can gather to view cultural exhibits, performances, and free educational lectures, along with films in both Spanish and English.
O CINEMA
If indie flicks are your thing, check out O Cinema. As a non-profit independent theater in the greater Miami area, O Cinema's go-to picks are those that you might not see anywhere else, including foreign, art, and family films.
Their goal is to bring the art and cultural aspect of underground films to light. They also occasionally show classic films on their Film Junkies nights, and host several events throughout the year, like Dinner & A Movie.
OCEAN CINEMAS
At Ocean Cinemas, you'll find the latest in Hollywood films, while in a classic theater setting. Grab your ticket and a bucket of popcorn, or your favorite snacks at the concession stand, and find your favorite seat in the house in one of their comfortable leather chairs.
Have an event coming up? Ocean Cinemas is also available to host birthday parties, youth group, or "just for fun" private screenings!
With tons of great choices for your next movie screening in Miami, you'll quickly remember the fun nights of going to the movies. Plan a date night out with your special someone, or bring the whole family!