Top Places to Get Fit for Your New Year's Resolution

Looking to get in shape as the calendar turns over? If so, check out these top places to get fit for your new year's resolution! The following gyms are well-equipped to support exercise-enthusiasts of all kinds.
If you want to improve your strength, for example, you'll find plenty of free weights and muscle-specific machines to utilize. Looking to trim fat instead? Hit the treadmill or join an aerobics class. No matter what you're into, you'll find first-rate facilities and helpful service at these cherished gyms!
Body & Soul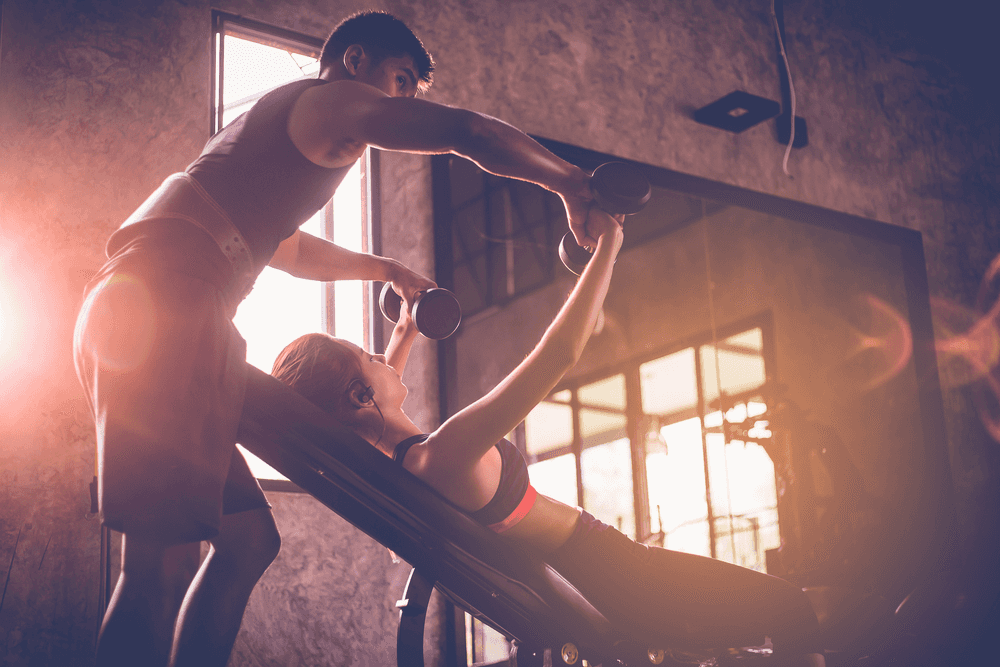 Body & Soul is an elite facility that will quickly whip your body into shape using modern, proven techniques and cutting-edge technology.
If you aren't sure where to begin when you step into a gym, you can take advantage of their personal training program. This program includes instruction from a certified trainer who will help you reach a state of physical fitness that exceeds your expectations. Additional amenities at this gym include workout and bath towels, Paul Mitchell shampoo & conditioners, Wi-Fi, and valet.
If Body & Soul sounds like a gym that you would thrive at, then learn more about them by visiting their Facebook page!
Miami Life Center
The Miami Life Center is run by a team of highly experienced professionals who will guide you through the rigors and wonders of physical exercise.
If you prefer to exercise in social settings where you'll receive reinforcement, encouragement, and instruction, consider joining one of the yoga classes at this studio. Once you've begun to immerse yourself in this ancient practice, you can get involved in various workshops and events to further your fitness level.
You can get started at Miami Life Center by joining a class, or at the very least, check out their Facebook page to read reviews from current members!
Pilathon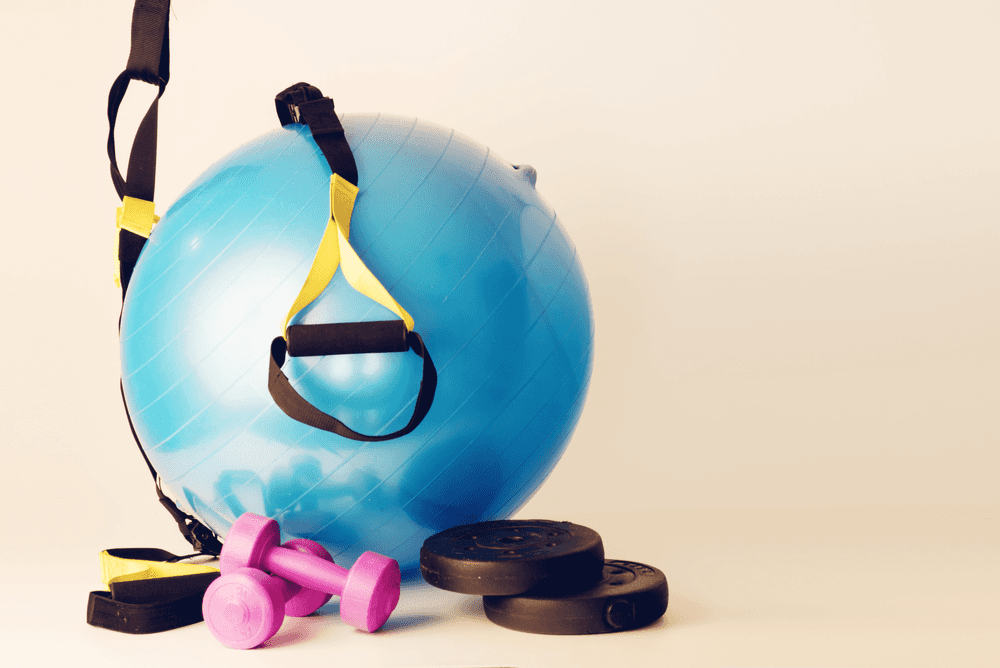 Pilathon is an acclaimed athletic center that specializes in Pilates and also works tirelessly to help you improve your diet and overall eating habits.
This gym is consistently discovering new recipes that will taste delicious and keep you on the straight-and-narrow. If you're already a devoted gym-goer who is looking to take your fitness to another level while interacting with like-minded people, why not join a teacher training program? You'll receive extensive knowledge that allows you to then guide your own classes!
Pilathon has embraced the local community, and the community has returned this favor in earnest. To get a better feel for this gym, check out their Facebook page!
Get in Shape for Next Year!
To begin the new year on the right foot, get involved with any of these premier gyms where you'll receive first-rate instruction and have access to modernized facilities!