Watersports Near Doral, FL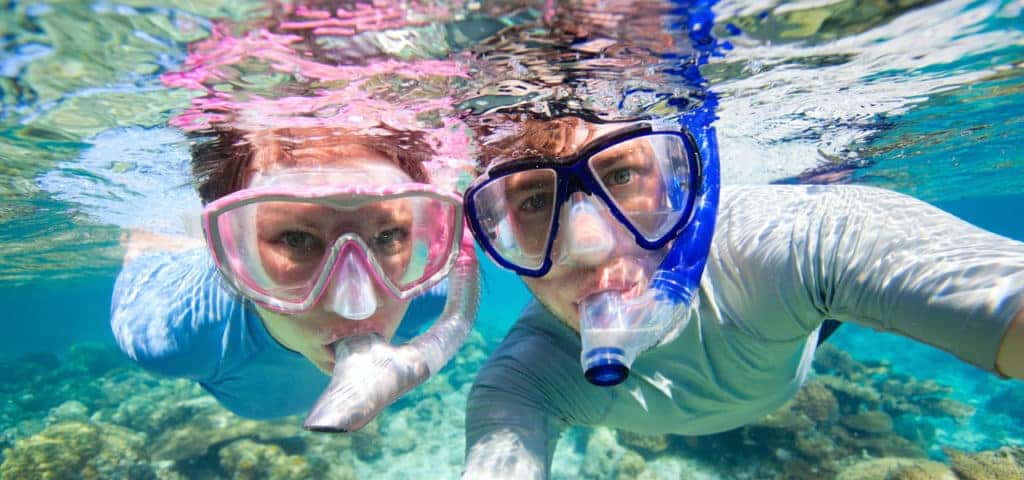 One of the best things about living in a warm environment is that outdoor fun on the water is available all year round! These are our top favorite places for watersports near Doral, FL, listed in alphabetical order. Let's dive in!
EASTON WATERSPORTS
Pick your adventure: Easton Watersports offers a large variety of gear to choose from for your adventure in the sunshine. Whether you're a speed demon on a jet ski or a calm, snorkeling explorer, there's an option for you. Best of all, you can rent a waterproof Sony Action Cam, attach it using the head harness, and record all of the action – you get to keep the SD card when you head home! They'll even deliver all of your gear to wherever you are, so you'll be ready to hit the waves right away.
MIAMI WATER LIFE TOURS
Here, you'll find a variety of ways to explore your local waters, from Biscayne Bay South to Downtown Miami. Choose to rent your equipment for a free ride through the area, or attend one of the many guided tours to see sights such as an island in the middle of the bay or a glimpse of some of the homes of the rich and famous in Miami Beach. In addition to jet skis and kayaks, four different boats are available for charter, so you can cruise comfortably with a cold drink in hand.
VIRGINIA KEY OUTDOOR CENTER
The Virginia Key Outdoor Center is home to an overwhelming array of activities to explore, including kayaking, mountain biking, yoga, fishing, and paddle boarding. A variety of races are hosted throughout the year for the most ambitious contenders, as well as a selection of classes for kids so they can get in on the action too. Walk the nature trails for a glimpse of all of Florida's beautiful wildlife, and be sure to check the calendar to see a list of upcoming events.